With our extensive fleet of trucks, forklifts truck and bulldozers in our settlements Kalmhout (Antwerp) and Asse-Mollem (Brussels) we can guarantee a punctual service for our customers and suppliers.
With that same punctuality we make new resources of the highest quality for the paper processing industry and that way your company contributes indirectly to a better environment.
Take a look at all available types of containers. If you would like more info about our containers call 0032 3 666 96 79 of e-mail us on info@oudpapiermichel.be.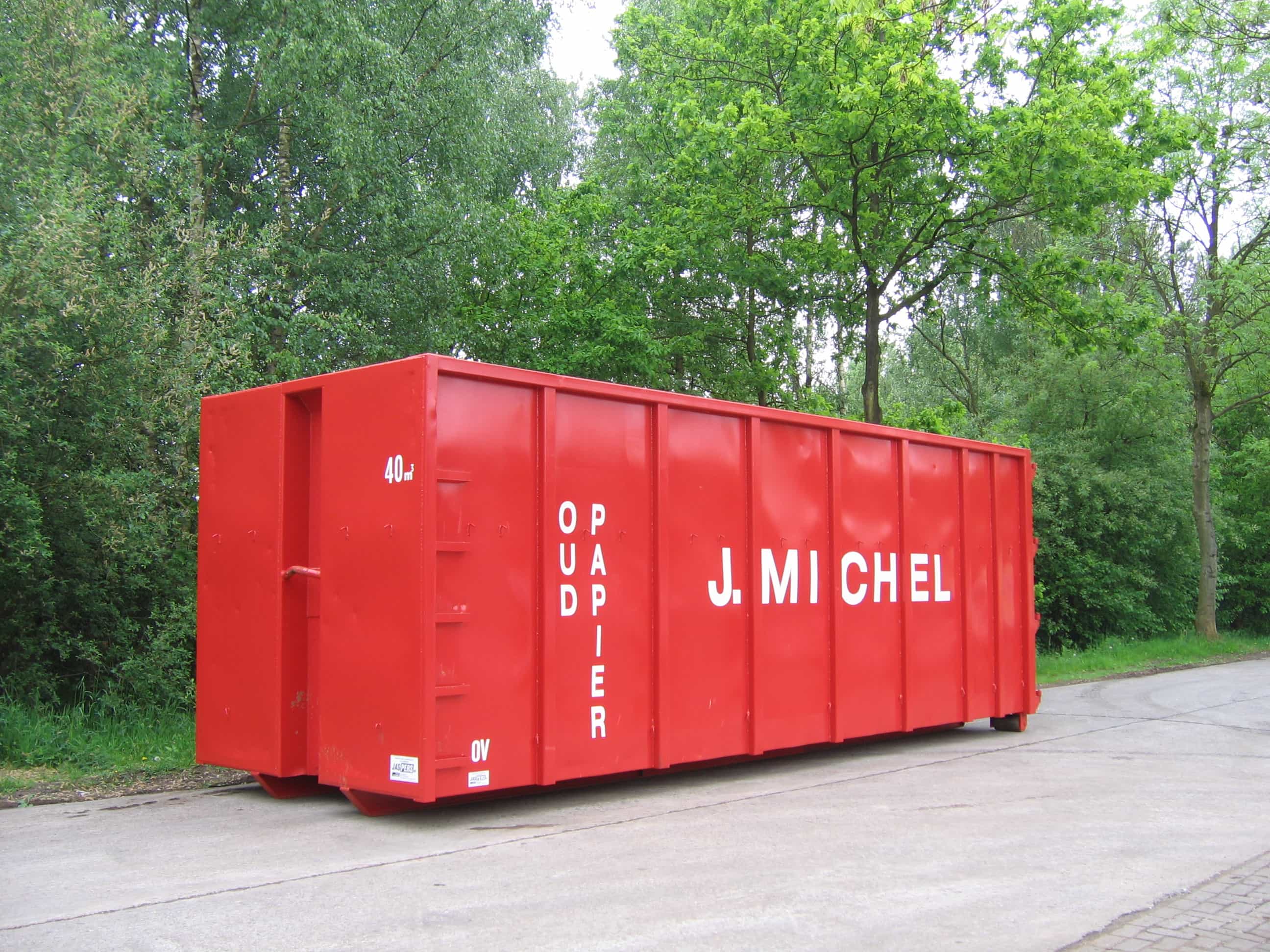 Open container
30m³ open container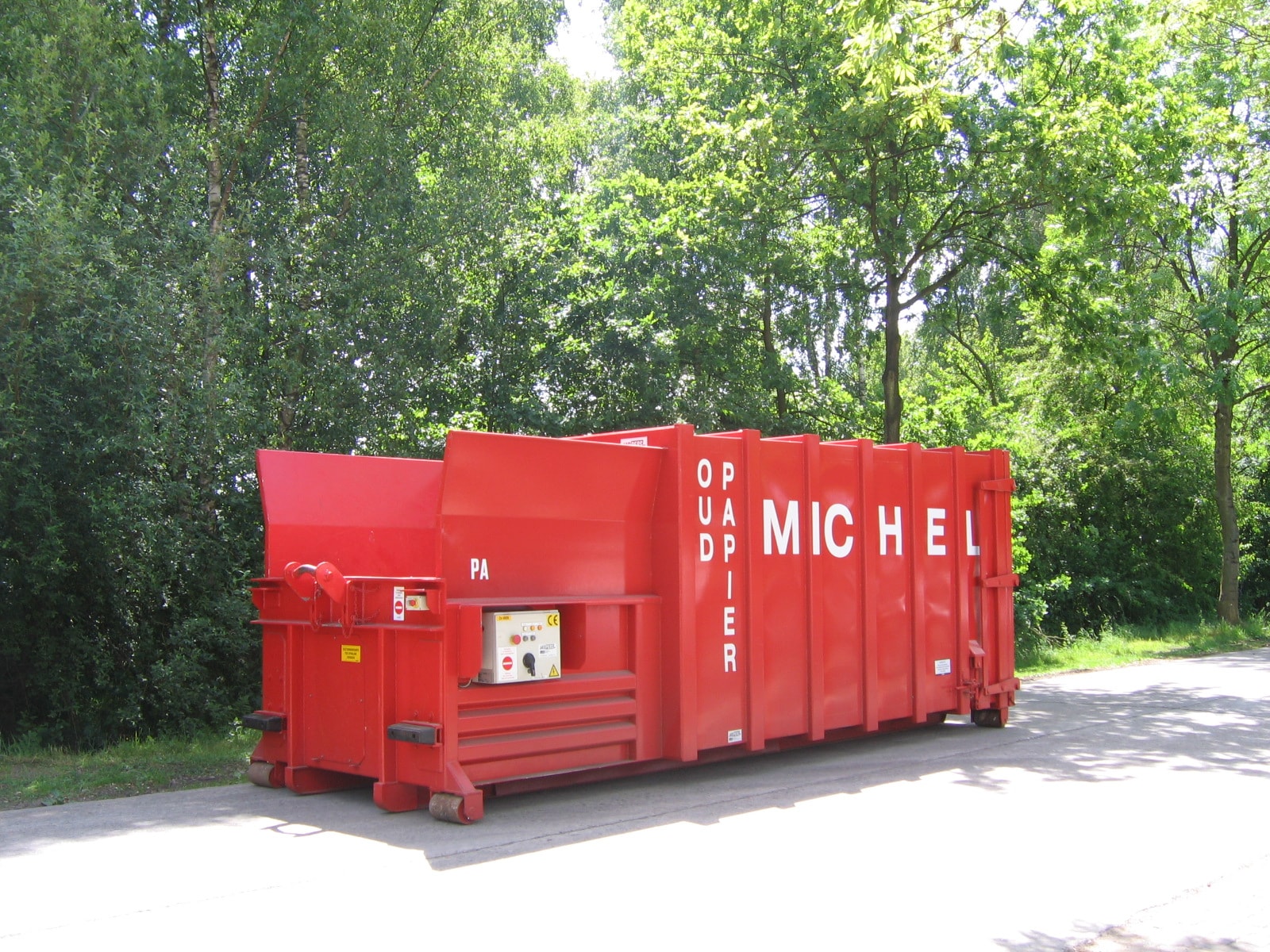 Press installation
Our press installation for paper pressing on-site.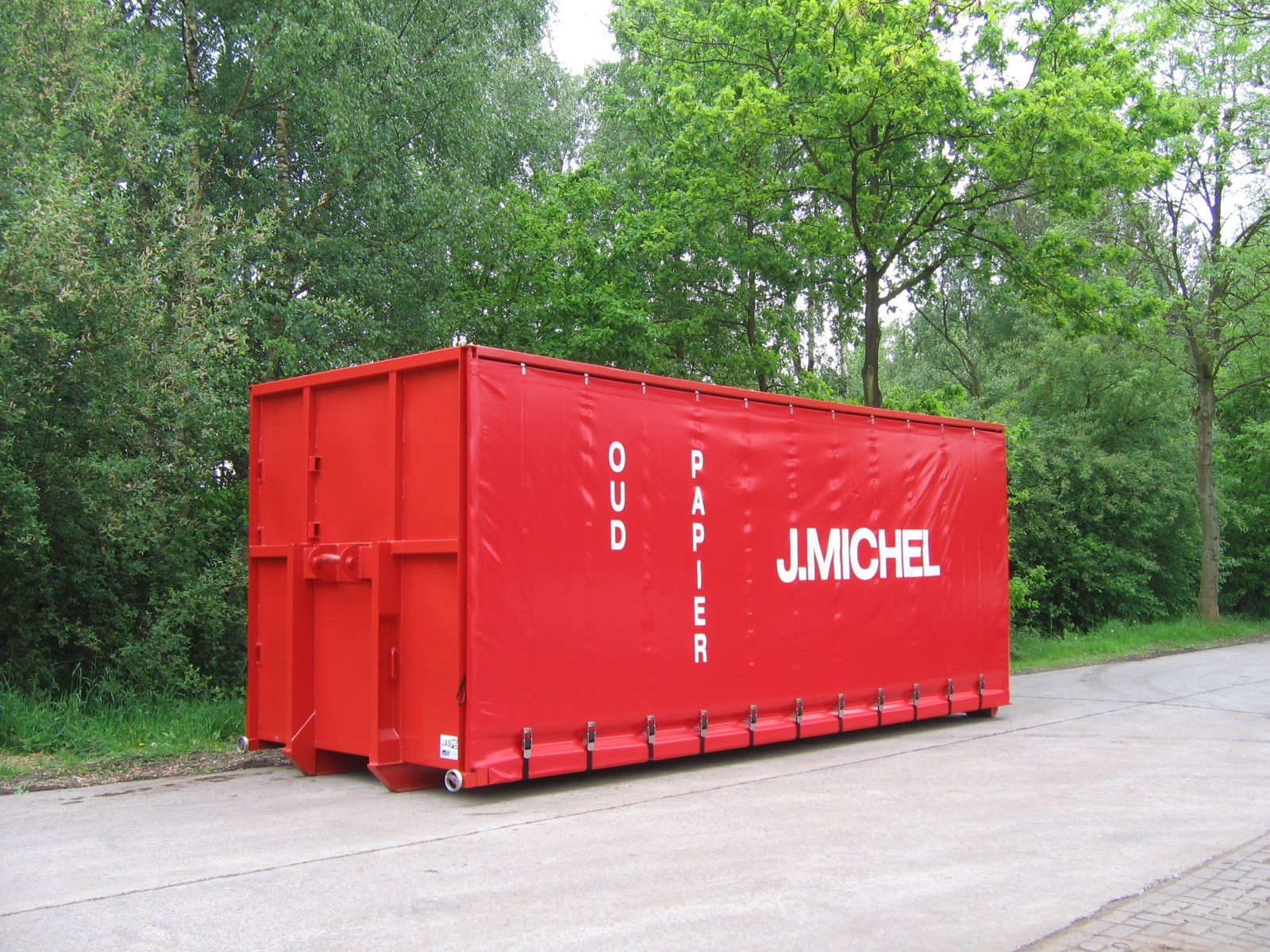 Tarp container
Container with side tarpaulin.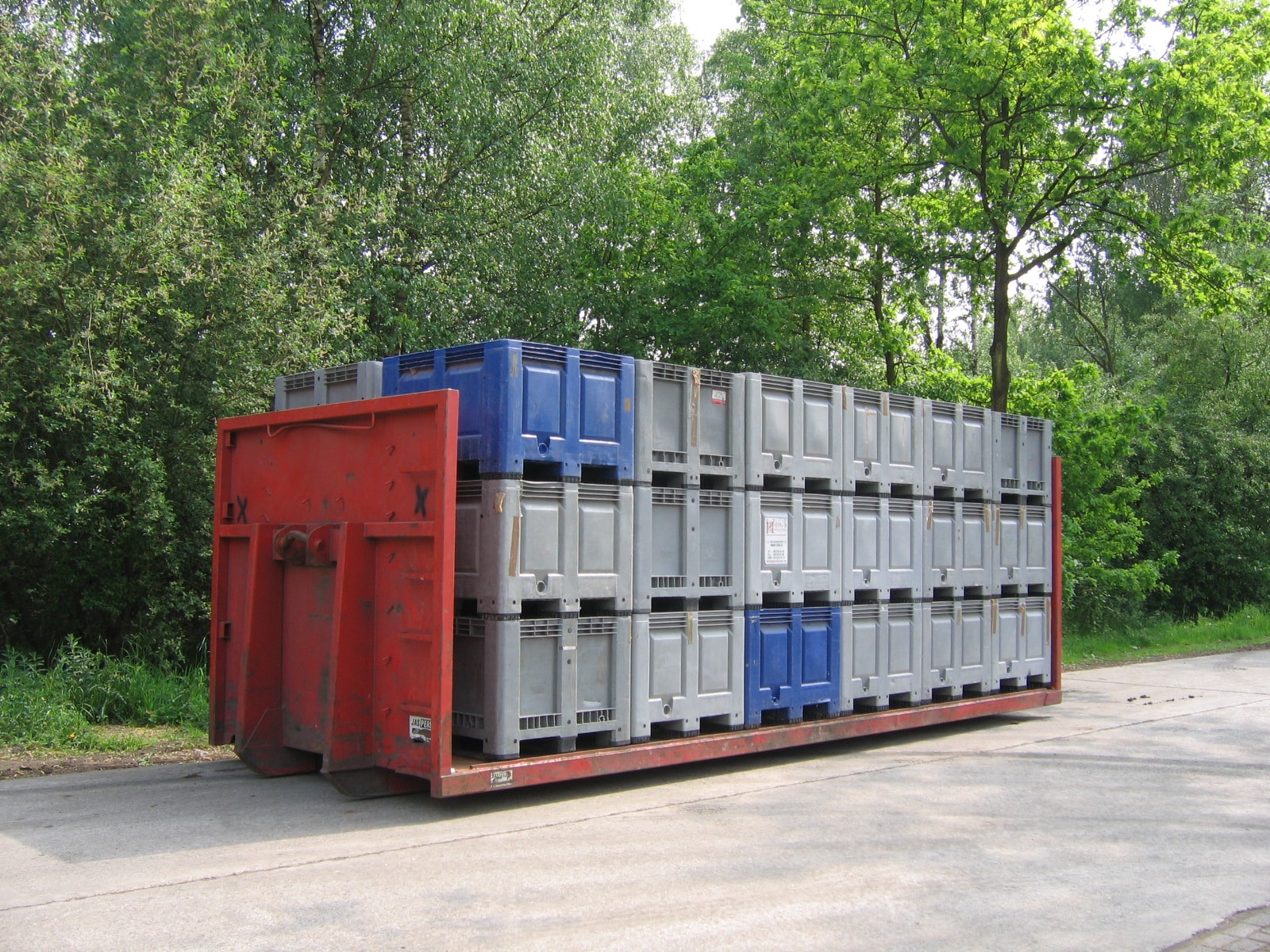 U-container with pallet boxes
Our U-containers with pallet boxes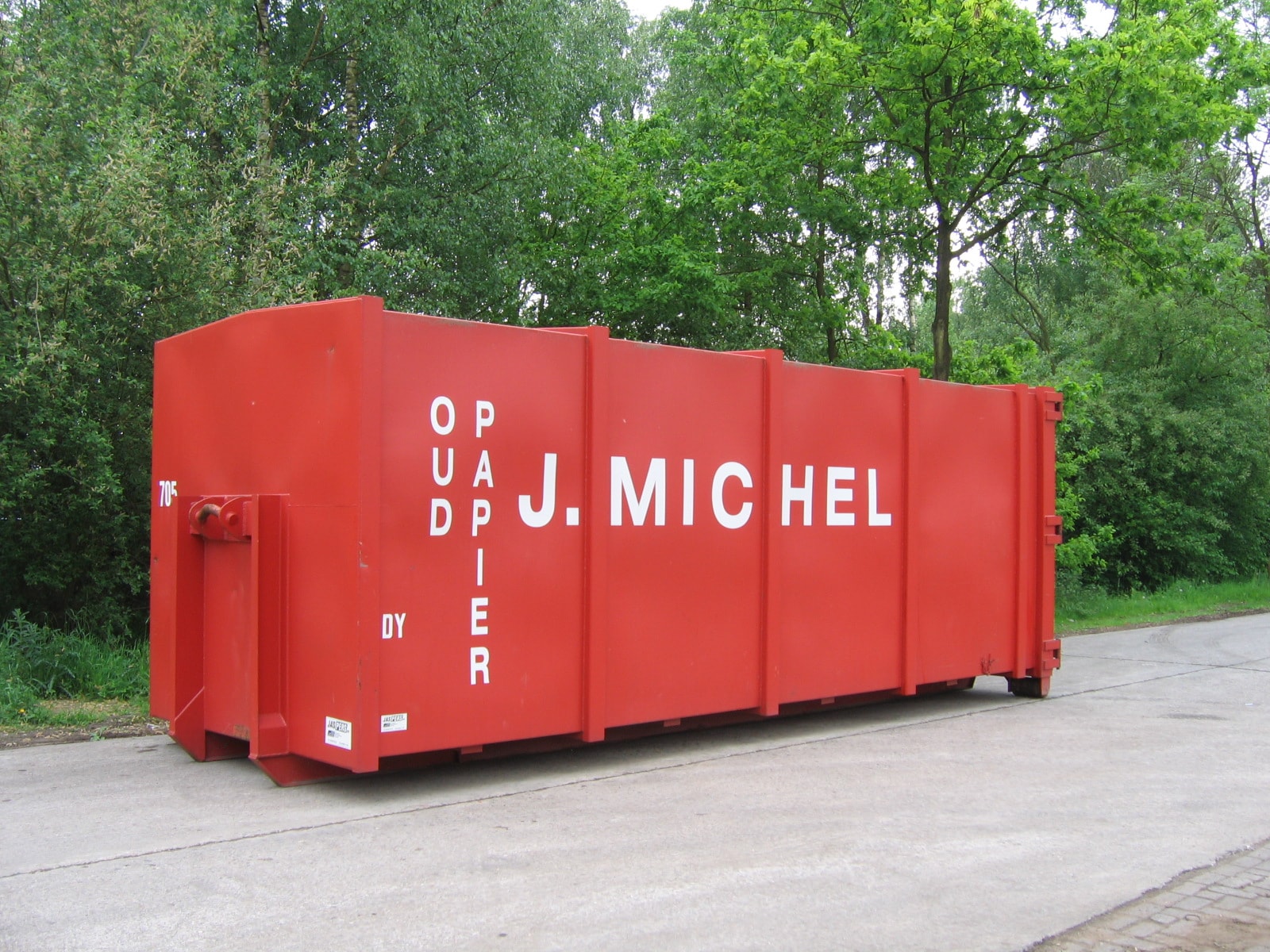 Closed container
30m³ closed container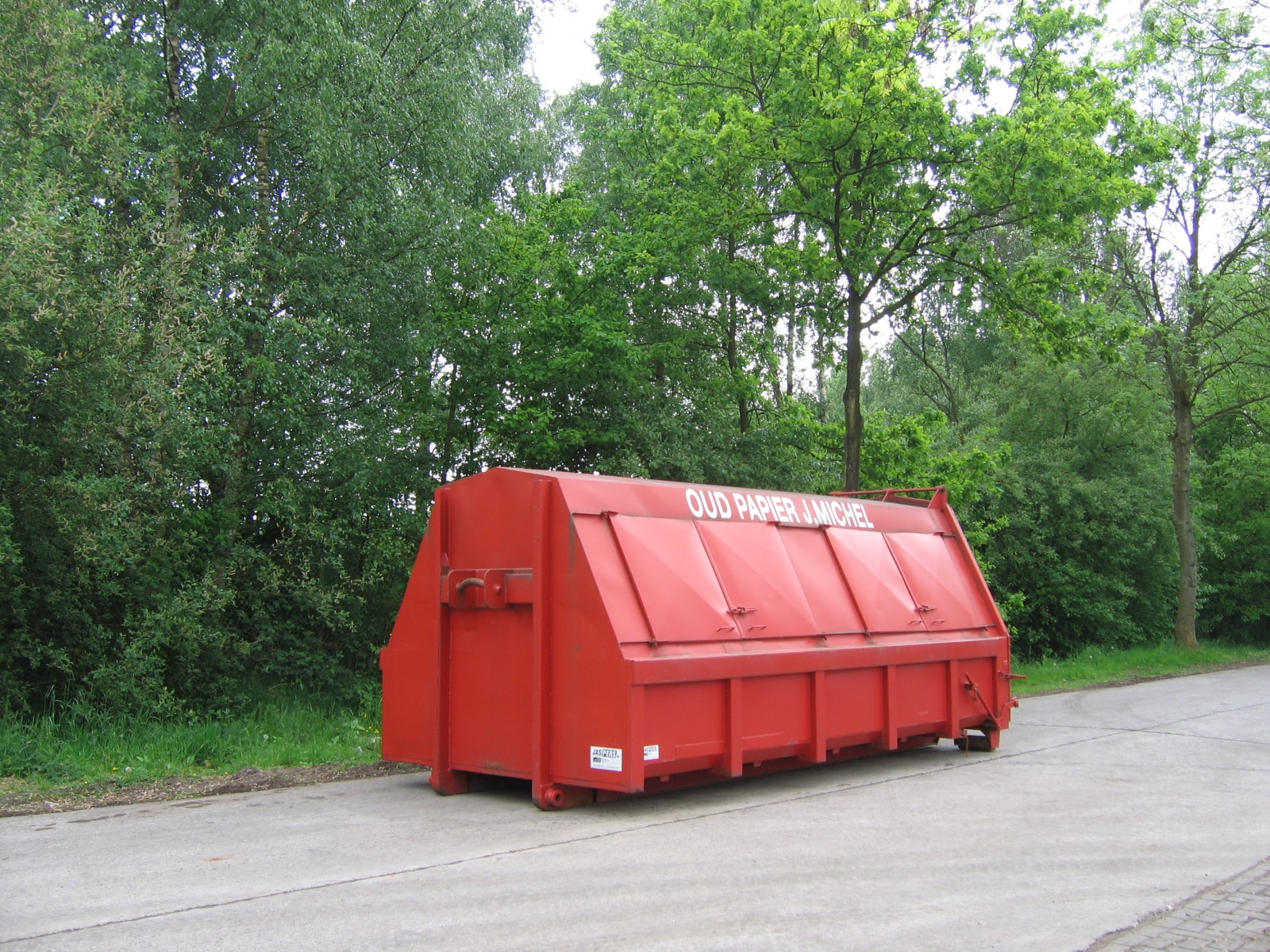 Chapel container
Our chapel containers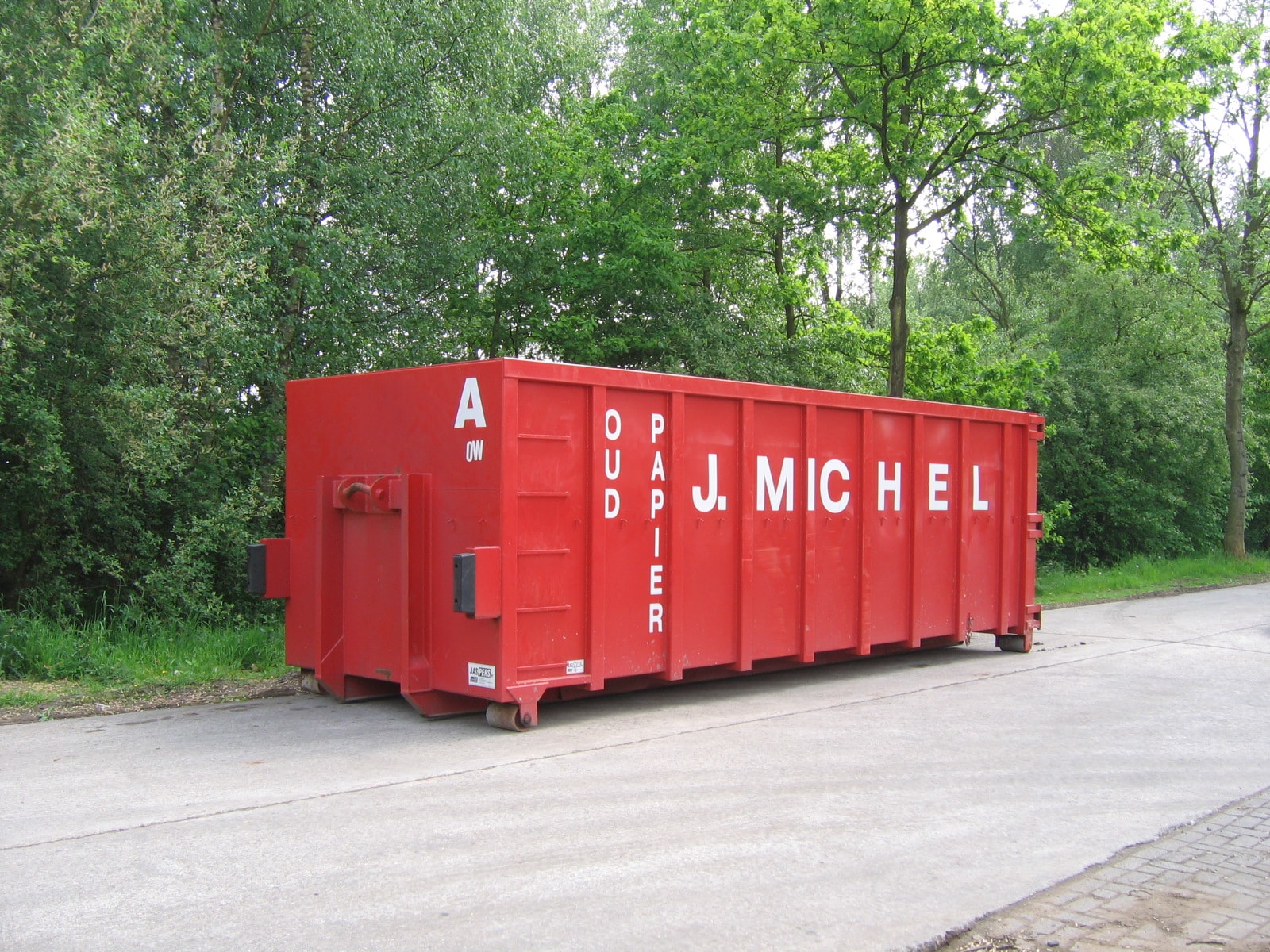 Special container
Special types of containers are available at your request