Indispensable part of the recycling process
Prompt pick-ups at your doorstep
When time has come for that pile of waste paper to go, we will pick it up from your company and make sure it won't bother you again. Our clients can choose the type of container and how frequently we will empty it for them: a large centralized container, a series of smaller containers, daily, weekly, …
Our organization is always committed to delivering a punctual service. Our hyper modern fleet of loader trucks and containers enable us to do so.
Transport, sort and processing to raw material.
All the collected paper arrives in Antwerp or Brussels where it is sorted, pressed and processed. The final product is then shipped to our customers throughout the world.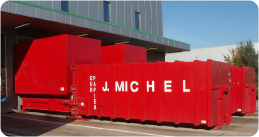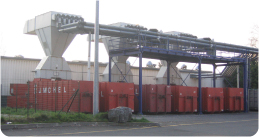 * Graphic design & printing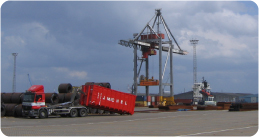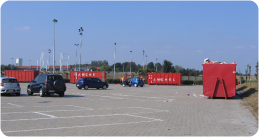 * Not-for-profit and other associations